Traditional recipes

and highest quality at every stage of our production process.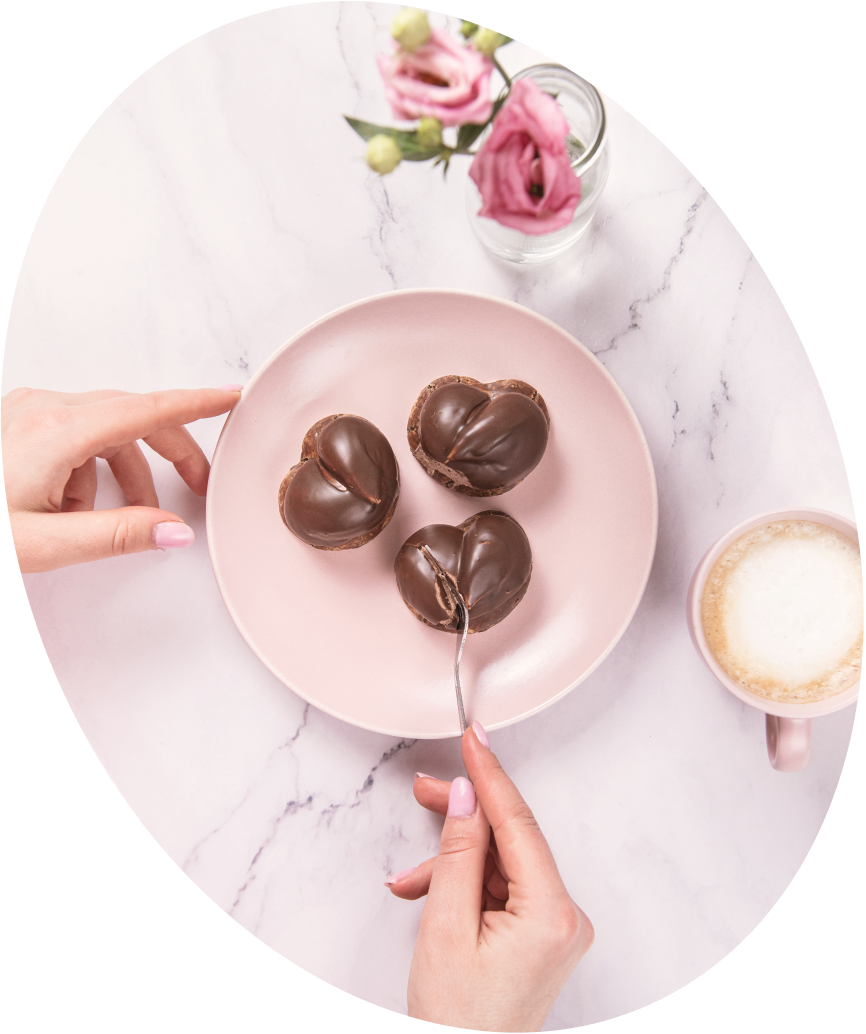 Elite Patisserie and Café began its operations in 1990. Elite products have ever since stood out for their
indisputably high quality and excellent taste.
Every day we deliver goods to our locations both in and outside Poznań in our own specialized transport.
One of our greatest passions is the love for beautiful cakes and baking the most delicious cones, eclairs, and St. Martin's croissants in Poznań.
Our offer is always growing
With our hard work we have created in Greater Poland a chain of brand patisseries and retail franchises. We are expanding and improving the selection we offer all the time.

In our regular range you can find a wide choice of cakes, pies, pastries, babka cakes and other goodies.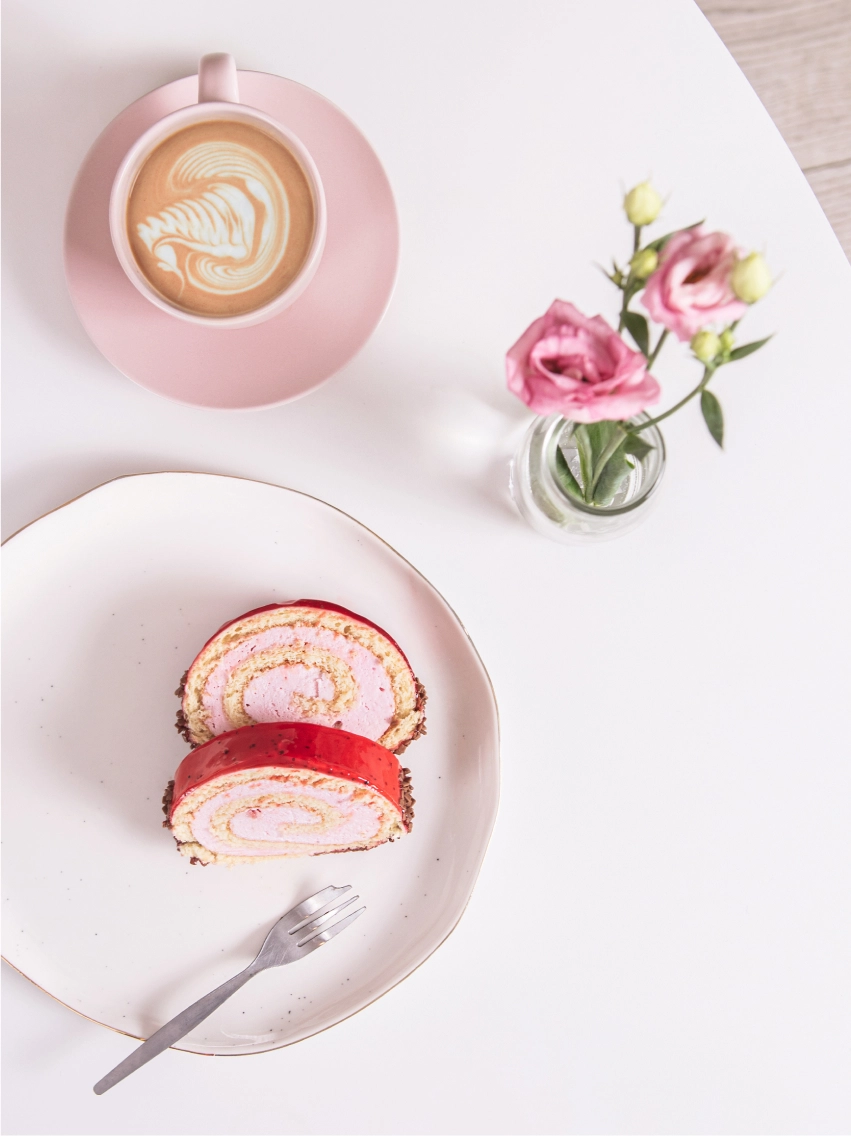 We place value on
traditional recipes
and maintaining top quality at every stage of our production process.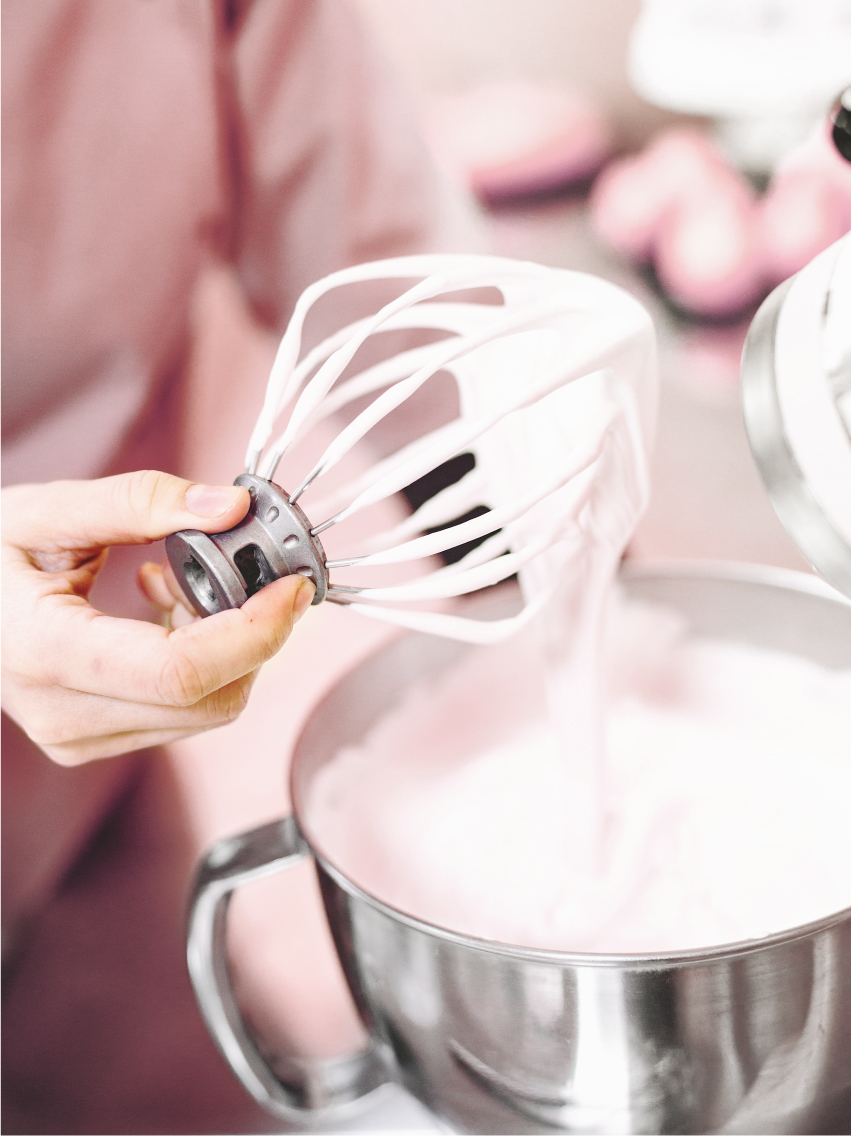 We cultivate the atmosphere for pleasant meetings over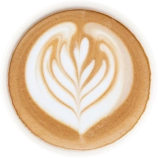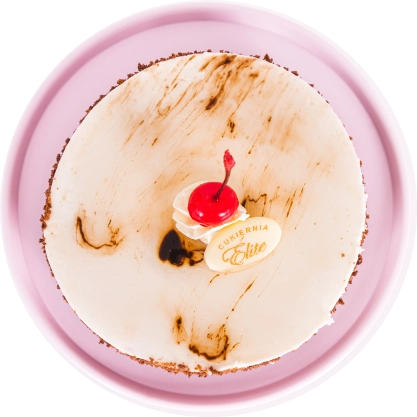 All we do is

out of our love for sweets.
Let us have you – with exceptional taste. Drop by and pick your favorite desserts.
You can also order: cakes, sandwiches, sweet and delicious treats.